Welcome to my personal website, here i have my projects and programs. all projects are windows only unless specified. Looking for external websites i featured? go Here Windows thinks the programs are viruses and they are not, click more info, and click run anyway.
This is a little app store including my favorite apps and games.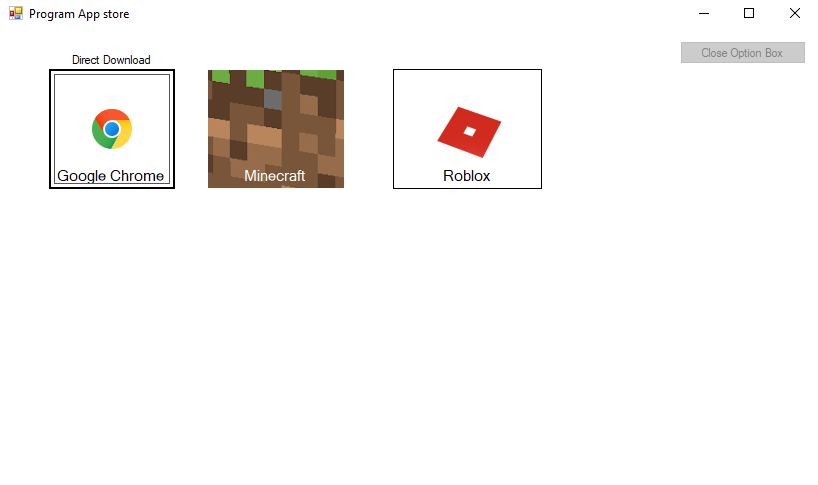 ---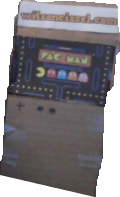 This is an arcade game i created for school. looks cool huh.
This isn't a real arcade machine the screen is paper. and the actual object is made of cardboard.

---

This is the website for my youtube channels. click one of the buttons to go there.

---



This is an OS i created through google slides. it very cool. This is the external version.

---



This is the Test settings menu i created it does not work but it is cool. (WINDOWS ONLY)